SHOPPING FOR TABLETOP℠
Whether you're looking for something formal or a bit more whimsical, the proper table settings are found when you remain true to your own personality or desired theme. It's not always necessary to replace everything and begin with a clean slate. In our first meeting, we'll go through all of your pre-existing items to determine the favorites, and those that are perfect for donation. We'll discuss your entertaining goals and answer telling questions, such as: How often you entertain? What do you feel your tabletop is lacking? Do you most frequently serve sit-down or buffet? Clients may choose to join me in shopping for tabletop, depending on preference and availability. At the end of your tabletop design service, I photograph each setting and give you a customized style manual so that you are able to recreate the designs exactly as intended.
FLORAL DESIGN
My designs begin as a collaboration of ideas: the look you want to exude, the location, and your style of living. I'll recommend the most appropriate vases, floral varieties, colors, and textures to create a design that compliments your home, and hand-deliver the finished arrangements. I suggest delivery on Thursday or Friday to ensure fresh designs for any weekend entertaining.
SETTING YOUR TABLE
Your home and event decor should reflect you on a personal level. I create and install custom tabletop design for private residences and intimate events. During our initial consultation, I learn about you, your lifestyle, aesthetic preferences, and your dwelling. We identify vases and favorite heirloom pieces that you would like incorporated into the finalized design. On the day of the event, I create and oversee the entire tabletop installation, including: table setting, floral arrangements, place card design, napkin design, lighting, and party favors. Installation frequency and schedules are developed to meet your needs.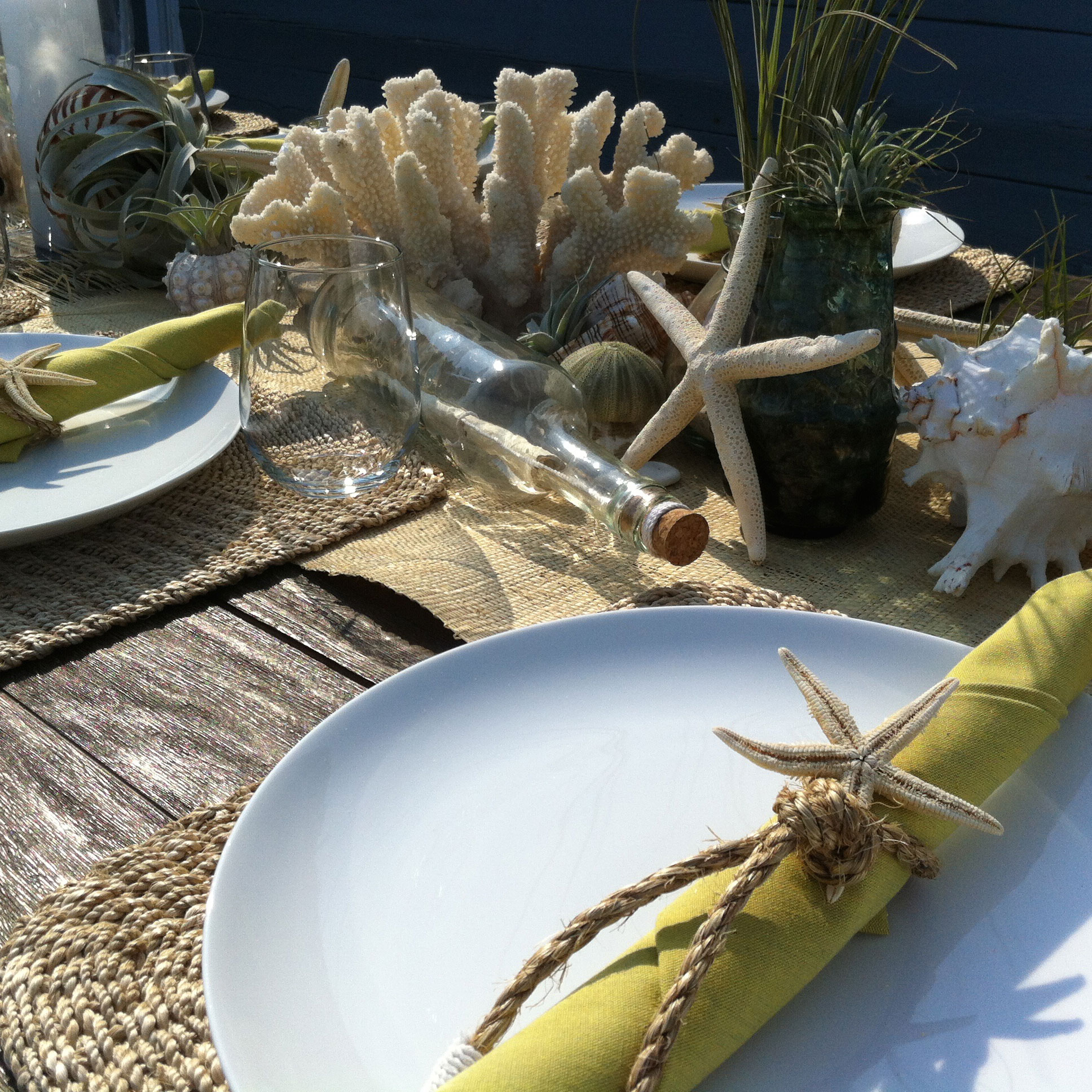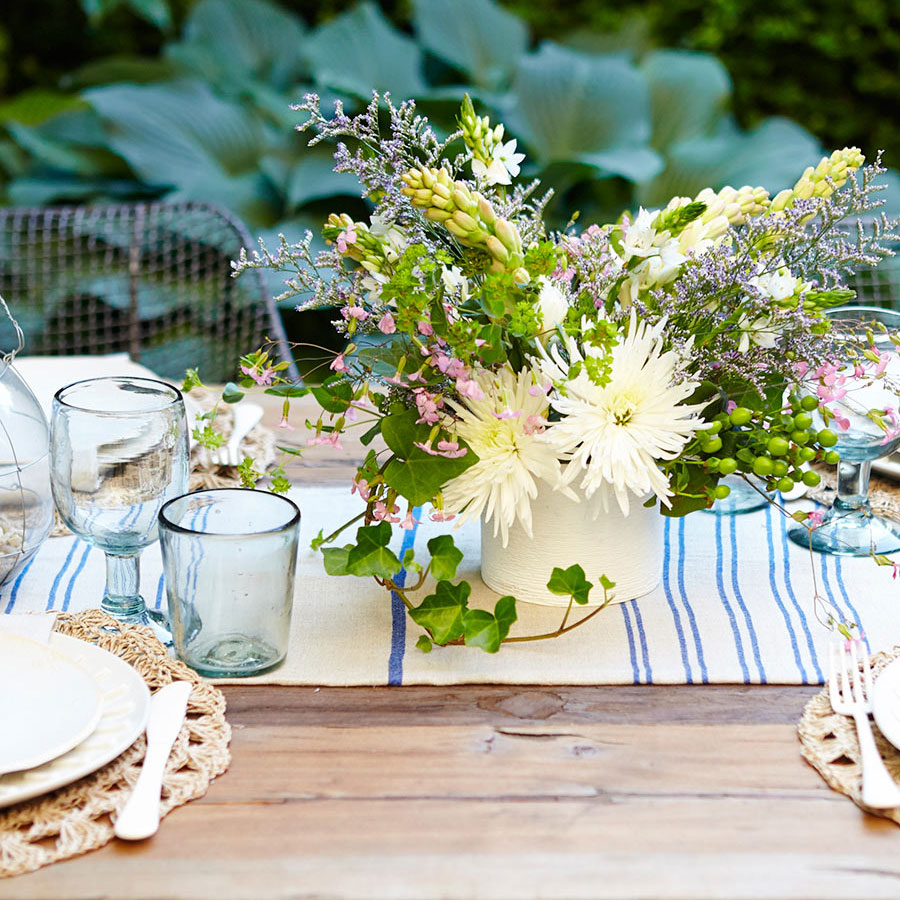 DWELLING PHILOSOPHY
IMBUING YOUR DWELLING WITH ATTENTIVE DETAIL™
Distinctive. Enchanting. Sophisticated. Festive. Understated. Elegant.
A thoughtfully designed tabletop sets the stage for memorable entertaining. Table and floral arrangements can give any gathering a unique identity while enhancing your existing design aesthetic. When designing tabletop, I create a focal point that celebrates the season, the menu, and those in attendance.
From a casual brunch in East Hampton, to a whimsical bridal shower luncheon in Greenwich, or a lavish dinner for twelve in Tribeca, tabletop can be perfectly understated or luxuriously embellished. Regardless of the occasion, your table should compliment, not overwhelm.
Payment in full is due at the conclusion of any service. Accepted forms of payment: cash, personal and business checks, or, with a 4% service fee, American Express, Visa, and MasterCard. Gratuity is not included and greatly appreciated.

A deposit equal to 50% of the expected total bill is required upon booking any Half or Full-Day Beauty Service, Wedding Service, or Table Service. Once your retainer is received, your appointment is reserved. The remaining 50% is due at the time of service. All deposits are non-refundable and non-transferable.

If for any reason, you wish to cancel or reschedule your booking, notify me immediately in writing by email. Please be aware that any service requiring a deposit is non-refundable. To ensure a consistently high level of client service, a 24 hour cancellation policy applies to every booking. If a client cancels within 24 hours of their booking or if the client is a "no show" for their service, the full price of that service will be due, and a credit card must be provided to hold future appointments.

In the unlikely event that I am unable to perform scheduled services due to illness or other circumstances beyond my control, every attempt will be made to arrange for a substitute to fulfill the service. However, I cannot guarantee that one can be found. In this case, your payment and/or deposit will be refunded in full.

It is solely your responsibility to note any allergies or sensitivities you may have in writing by email at least 48 hours prior to your appointment. If not notified, Carlo Geraci, Carlo Says, and any sub-contractors are not to be held responsible if any reaction were to occur.

Returned checks will incur a charge equal to the maximum amount allowed in the state where the service occurred.